Trending
Best Ways to Help Palestinian Refugees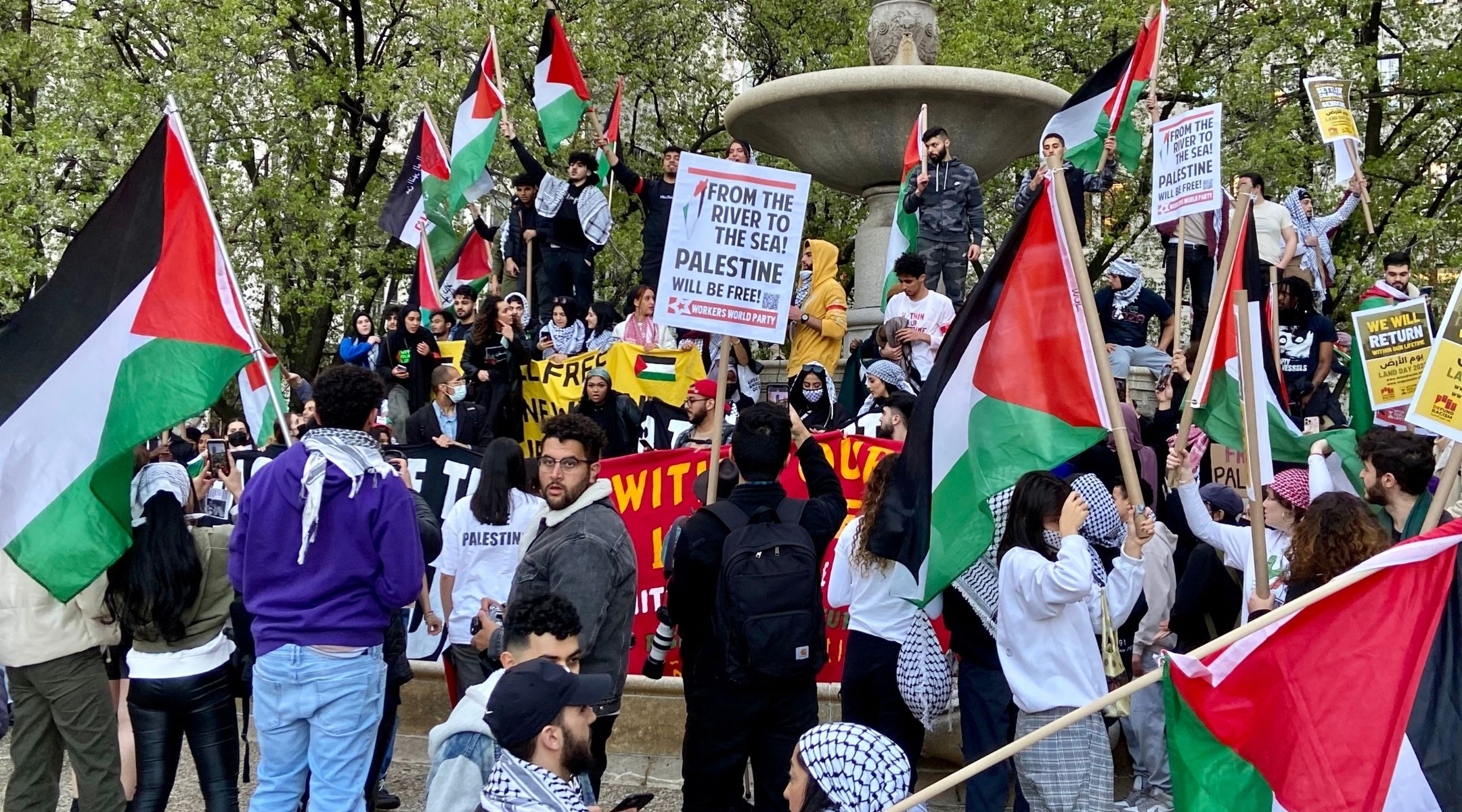 The Palestinian refugee crisis has continued for over 70 years since 1948, with millions of Palestinians being forced from their homes and living as refugees in surrounding countries. Palestinian refugees face immense challenges, including poverty, lack of access to education and healthcare, and lack of citizenship rights. There are several effective ways individuals and organizations can provide critical aid to Palestinian refugees to help support and empower these vulnerable communities.
Donate for Refugees
One of the most direct ways to help Palestinian refugees is through financial donations to trusted aid organizations. Groups like the United Nations Relief and Works Agency for Palestine Refugees (UNRWA) provide vital services to refugees and are in constant need of funding. UNRWA provides healthcare, education, relief, camp infrastructure, protection and microfinance programs for over 5 million registered Palestinian refugees in the West Bank, Gaza Strip, Jordan, Lebanon and Syria.
Donations help provide critical care for Palestinian refugees facing trauma, injury, disease and malnutrition. Financial aid also helps UNRWA operate over 700 schools for half a million refugee students and supply food assistance to the poorest families. With global financial shortfalls, UNRWA has been forced to reduce essential services. Donations help fill urgent funding gaps so Palestinian refugees can access healthcare, education, food, clean water, shelter and poverty relief.
Donate to Palestine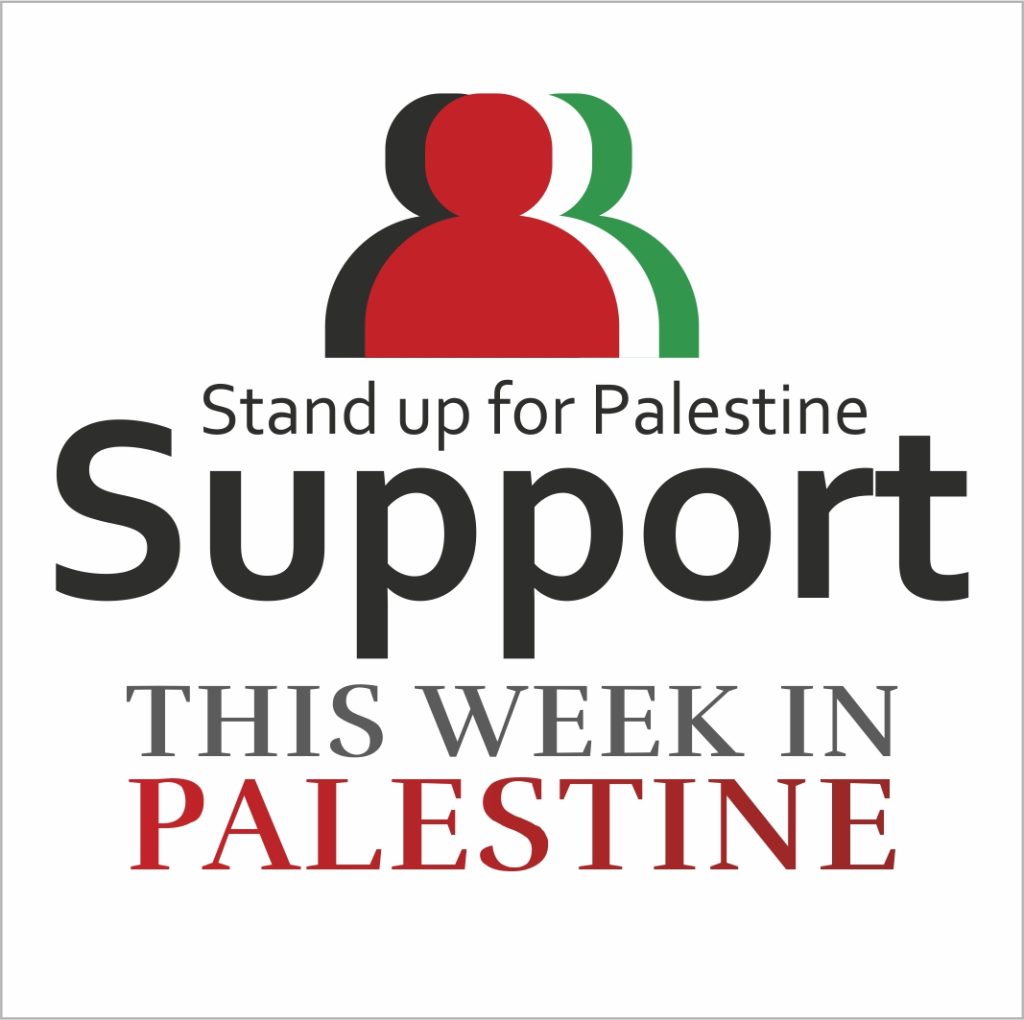 Donating directly to nonprofit organizations in Palestine is another impactful way to help Palestinian refugees. Groups like the Palestine Children's Relief Fund offer medical support for sick and injured children, including life-saving heart surgeries. Local organizations like the Alrowwad Cultural and Theater Training Center in Aida Refugee Camp provide vital programming for youth in science, technology, arts, sports and more to empower young refugees.
Donations help supply equipment, pay staff salaries and support operating costs so these groups can effectively serve vulnerable Palestinian communities in Gaza, the West Bank and refugee camps. Financial contributions to local Palestinian groups directly serve refugees with education, healthcare, skills training, trauma recovery and community development programs.
Best Charities for Refugees
Researching and choosing an effective nonprofit organization is key to making the greatest impact with donations to Palestinian refugees. UNRWA remains the central body coordinating refugee services and is a trusted charity that efficiently uses funds to provide healthcare, education, food, shelter and employment programs at scale. For supporting children's health needs, the Palestine Children's Relief Fund has helped thousands of children access life-saving medical care.
For refugee youth programs, groups like Tomorrow's Youth Organization and the Alrowwad Center empower young refugees in STEM and the arts. Local groups like the Palestinian Medical Relief Society and Medical Aid for Palestinians provide community healthcare clinics. Contributions to credible large aid agencies and local Palestinian charities alike help provide care and uplift Palestinian refugees.
With millions of Palestinians refugees struggling across the region, financial aid remains crucial. Donating to trusted organizations gives Palestinians refugees access to food, water, shelter, education, healthcare and hope. By supporting refugees, we help protect this vulnerable population during an ongoing humanitarian crisis. Aid empowers refugees to live in dignity, develop their capabilities and work towards a day when they may finally return home. Through continuing to generously give to Palestinian refugees, we tangibly improve lives and create real change.
Read more :