How to Create the Ultimate Home Theater with a Firestick and Projector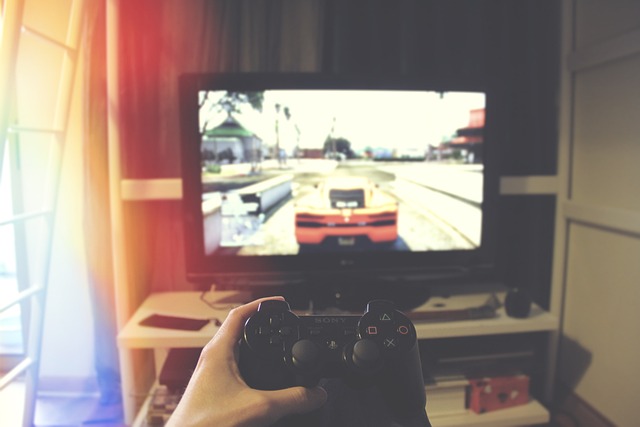 An Amazon Firestick and a projector are the perfect pairing for constructing an immersive, theater-quality home entertainment system on a budget. With a few simple equipment purchases and setup steps, you can convert any room into a cinema where you can stream movies, TV shows, sports, and more on a big projected screen.  but sometimes firestick not working on projector then you nee to focus on hdmi cables for it.
In this post, we'll provide a step-by-step guide to combining a Firestick and projector for stunning visuals and sound that will make you feel like you're at the theater. Let's get started creating your own private home theater!
A Firestick plugged directly into a projector via HDMI is the foundation for building your home theater setup. The Firestick will handle all of your streaming and content, while the projector will display it on a large projected image on any wall or screen. You'll want a pico projector or a projector designed for home use that has an HDMI input. Short throw and ultra short throw projectors work best for positioning close to a wall in tight spaces.
To connect the two components, you simply need an HDMI cable long enough to reach from the Firestick to projector. With the devices powered off, plug one end of the cable into the HDMI port on the back of the Firestick and the other end into the HDMI input on the projector. Turn both devices on and use the projector's source input settings to switch to its HDMI input. The projected image may need to be focused and resized using the projector's adjustable rings and zoom settings.
For the best cinematic experience, you'll want an opaque projection screen rather than just beaming the image onto a wall. Projector screens have a smooth, white surface designed to maximize picture quality and contrast. Place the screen where you want your projected image to appear, positioned square to the projector. Screens come in a variety of sizes, with 100-150 inches recommended for an immersive theater setup.
Enhance your home theater with a surround sound speaker system. The Firestick's streaming apps and content offer immersive audio like Dolby Atmos and DTS:X. Connect the Firestick to an AV receiver via HDMI, which can then power external speakers placed around the room. A basic 5.1 surround system is a good start, but you can expand to 7.1 or more speakers. Position speakers at ear level around the room and calibrate audio delays to create surround effects.
To control your theater setup, use the Firestick remote to navigate streaming apps and content. For more advanced control options, you can install a smart home hub like an Amazon Echo with voice control abilities. This allows you to change projector settings, dim lights, and launch movies completely hands-free. You can even create Alexa voice routines to power everything on at once. 
Finish your home theater with ambient lighting like recessed ceiling lights or LED strips around the screen. Set the mood with dimmable smart bulbs. Blackout curtains will block outside light when viewing content during the daytime. And don't forget the popcorn machine and movie theater candy to complete the experience! 
Combining an Amazon Firestick and a projector lets you create a true movie theater environment right in your own living room or basement. With the right screen, audio system, and home automation technology, you can have a stunning and immersive home theater that will transport you right into whatever you're watching. So start streaming your favorite movies and TV shows on the big screen today.
so this is a guide for How to Create the Ultimate Home Theater with a Firestick and Projector.