8 Tips For Finding Shrines In Tears Of The Kingdom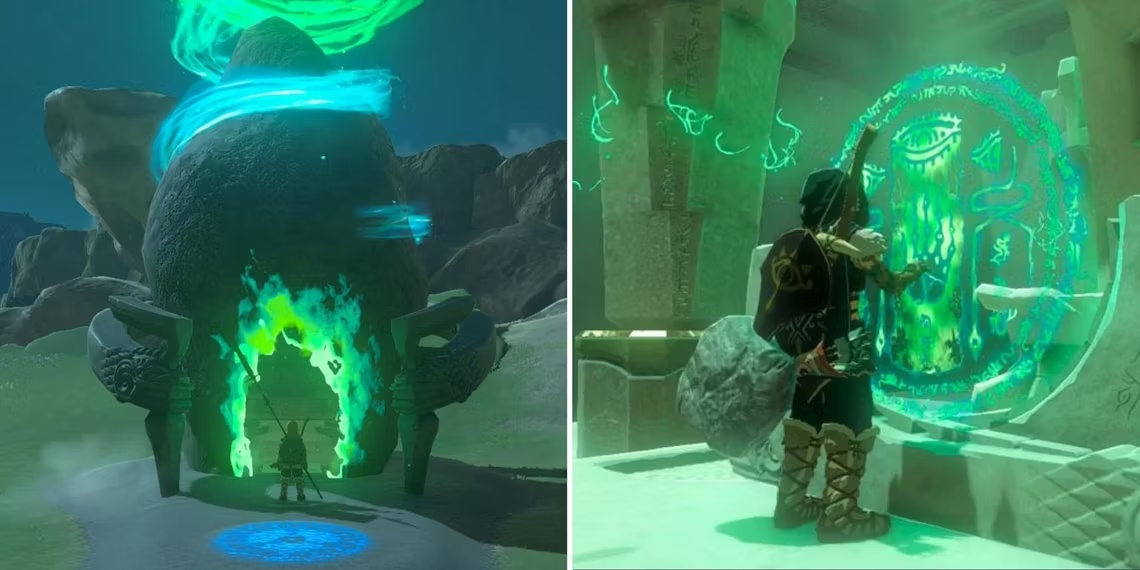 Make it just a little bit easy to find the next shrines.
In The Legend of Zelda: Tears of the Kingdom, there are a lot of useful weapons, armor, and other things that can help Link get stronger. There are also Lights of Blessing, which are magical rewards for finishing shrines all over the world of the game.
Since they can be turned in for more heart containers and stamina vessels, Link's health and stamina will be maxed out if you find every shrine. This can be hard to do because many of them are in hidden places that are hard to get to. Follow these tips and tricks to make sure you find every shrine in Tears of the Kingdom.
Unlock The Shrine Sensor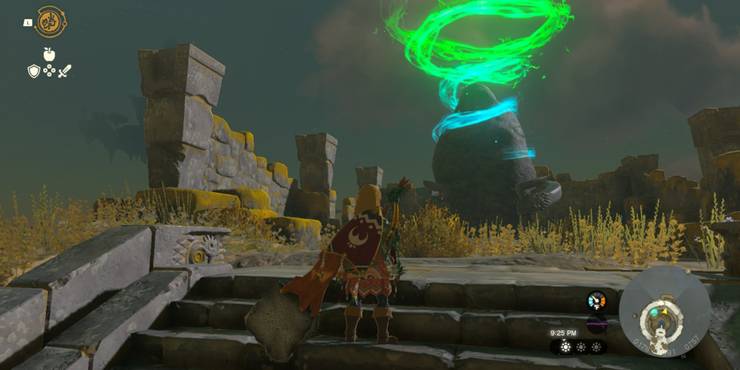 In Tears of the Kingdom, one of the best ways to find shrines is to unlock the Shrine Sensor, a useful tool that will let you know when you're close to a shrine. Even if you aren't looking for more shrines, this can be a great way to find them.
You can get the Shrine Sensor by finishing one of the "Regional Phenomena" quests, which will start another one called "A Mystery in the Depths." After you finish that quest, you'll get the Shrine Sensor. Which will make a beeping sound whenever a shrine is nearby.
Visit Stables And Settlements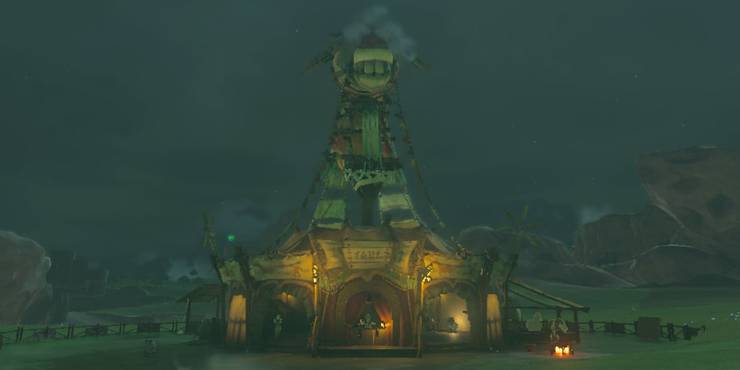 In Tears of the Kingdom, as you travel, you'll stop at many different towns and stables that are set up to help tired tourists. In addition to giving Link a place to sleep and store his horse. These markers are often near one or more shrines.
So, whenever you come across a new stable or town. It's a good idea to stop and take a look around. You can also use the things these places have to offer to get ready for the difficulties that lie ahead at the shrine.
Look Above Lightroots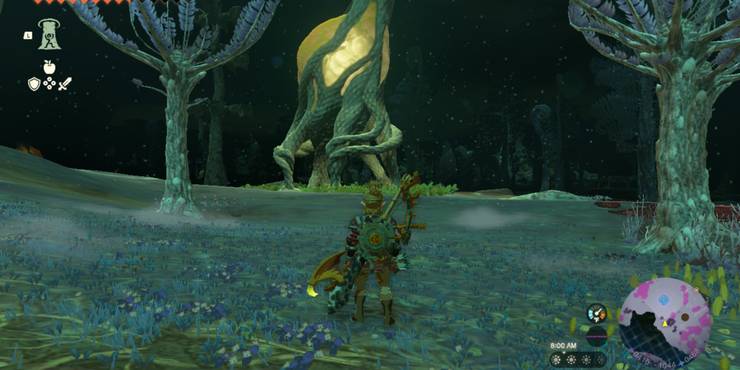 In Tears of the Kingdom, you can now explore a new area called "The Depths." In this area, the Gloom has taken over, making it dark and dangerous. At first, this area is completely dark, but as you plant Brightbloom Seeds and turn on Lightroots, it will become brighter.
The second is useful for finding shrines because Lightroots are meant to look like an actual shrine on the surface, with the same name written backwards. With this in mind, you can be sure that whenever you find a new Lightroot, there is an altar above it.
Investigate Caves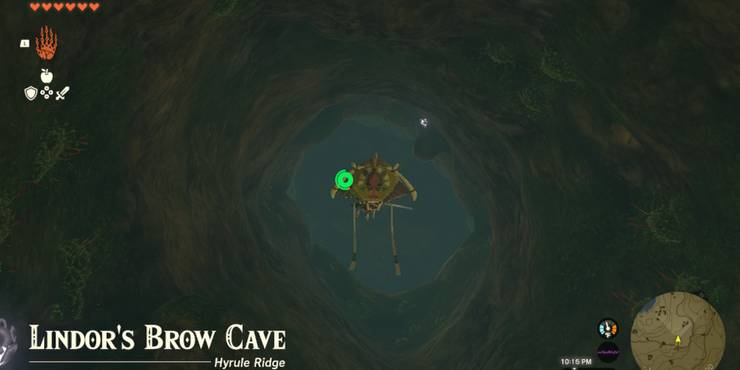 Caves have been a part of the Zelda series for a long time, but Tears of the Kingdom takes things to a whole new level by putting even more enemies, prizes, secrets, and shrines inside them. There are a few ways to find a cave, even though some are harder to find than others.
If you see a group of enemies setting up shop on a hill or cliff. There's a good chance there's a cave nearby. Also, if you ever see a Blupee, you should follow it because they tend to run toward the closest cave. Use these two hints to find more caves that have hidden shrines in them.
Explore At Night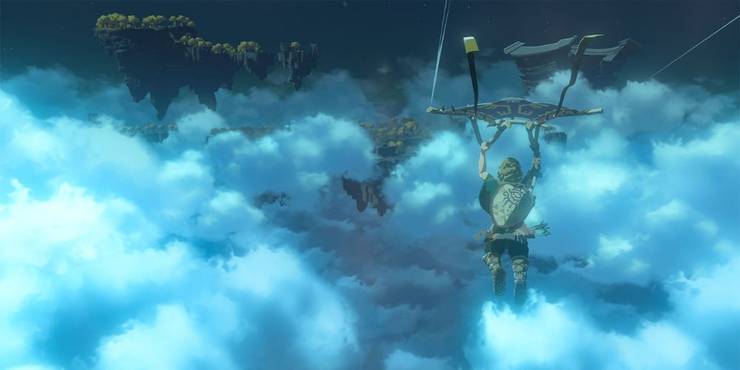 From the overworld, shrines are easy to spot because they give off greenish, whirling rays of light. During the day, the bright light of the sun can make it hard to see the color of these shrines.
Sitting by a campfire and waiting until night is the best way to find your next shrine. This will make it much easier to find shrines by sight, since their greener color stands out against the night sky of Eggy Car.
Explore From The Sky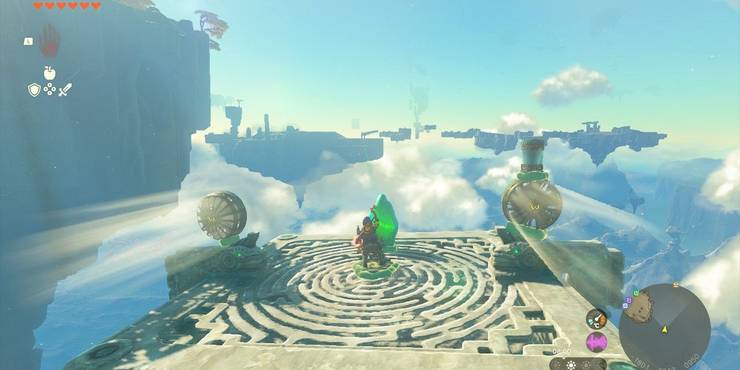 Instead of taking advantage of the time of day, this next tip uses the new Sky Islands in Tears of the Kingdom to give you an edge based on your height. The Sky Islands have their own set of shrines to find. And they can also be used to get a bird's-eye view of any part of Hyrule.
To do this, Link just needs to jump off of any Sky Island and start looking around with the Purdah Pad as he falls. Just make sure to save some energy and pull out your paraglider. Before you hit the ground to avoid taking damage.
Unlock Every Skyview Tower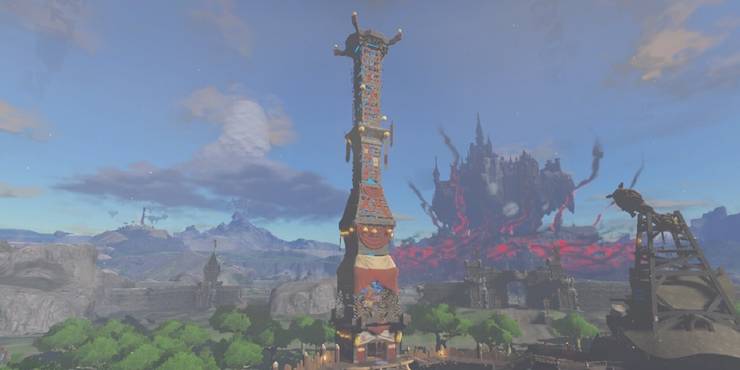 Skyview Towers are very important to Link's fight to take back Hyrule from the Gloom because they let him see the whole map. Because of how tall they are, they are also great places to look for shrines in Tears of the Kingdom.
So, you should open Skyview Towers whenever you can. Since they can show you new places of interest and even possible shrines. If you're stuck, go quickly to the nearest tower, pull out your Purdah Pad, and scan the area.
Complete Side Quests And Side Adventures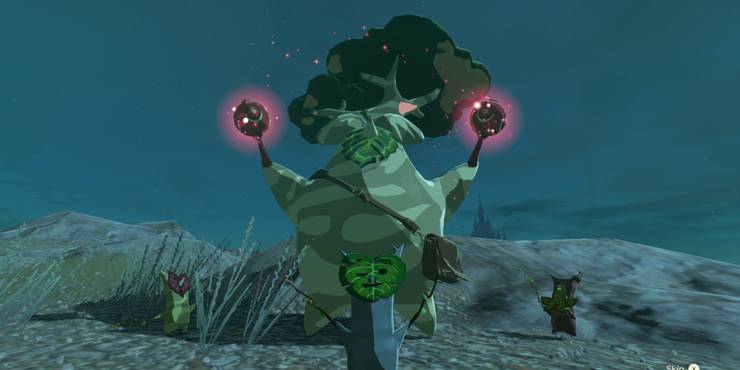 Side Quests and Side Adventures aren't needed to finish the main storyline in Tears of the Kingdom. But they can be a lot of fun to do because they usually take you off the beaten road. So, they can be a great way to find new places to explore and maybe even find a shrine or two.
This is especially true of Side Adventures, which are usually much longer than Side Quests and require you to go to many different places around the world. Even if you don't find a shrine, your hard work will pay off with upgrades, new clothes, and other things.